Organizational Structure Design
Organizational Structure Design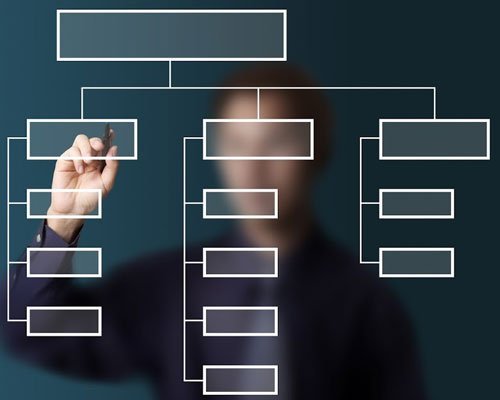 ← See all the services
The term Organizational Structure describes how a company (public or private) manages its human resources and all the work it does to achieve its goals.
The Planning and Activation of the Organizational Structure is a service of particular importance as it separates the duties, responsibilities and responsibilities of employees, clearly identifies their organizational roles and facilitates their cooperation. It also harmonizes with the culture, the personality of each company, so that it is essentially the "traffic code" of its members.
The organizational structure of a business is initially captured through the organization chart. Each company has its own peculiarities that determine the formation of an organization chart that reflects its timeless developments, through the capacity of its transformative character, and covers its specialized needs.
The type of organizational structure of a business allows it to understand important issues related to how it operates and organizes and leads to important conclusions.
The contribution of Sigma Consultants concerns both the recording and support of the application and implementation of all of the above.
CONTACT US →