Research & Development
Research & Development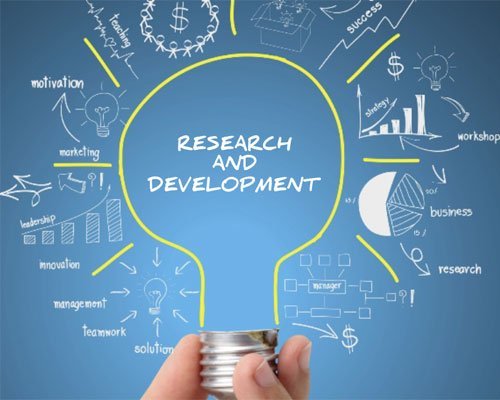 ← See all the services
Improvement, differentiation and innovation are very important elements for the survival, development and competitiveness of businesses. Their security can be achieved, among other things, through the investment of a company in Research & Development (R&D).
Research is a service of particular importance to businesses, which is implemented through recorded procedures in accordance with the basic principles of research and statistical science.
Through the Research, information is collected and processed, which will ensure, to the entrepreneur or the management of the company, a satisfactory basis for making business and strategic decisions.
The research is carried out by our team through a specific and adapted to the needs of each business methodology, so that we can record and research in depth, for example the market in which it operates, but also to identify opportunities and threats to business. The inner environment is also being studied in order to find and identify its strengths and weaknesses.
Research is a function that is closely linked and aimed at Development. It provides important information for the introduction of new products or for upgrading existing features. It aims to retain existing consumers, increase their visits and attract new ones.
At the same time, it informs a company about the effectiveness of its pricing policy and determines the characteristics that can be used for future promotion. It includes improving the overall image of the business as well as its financial data.
Sigma's Consulting Team, by evaluating and utilizing research findings, can provide appropriate support and guidance so that businesses can thrive at all levels of their financial activity.
CONTACT US →