Information Technologies Management
Information Technologies Management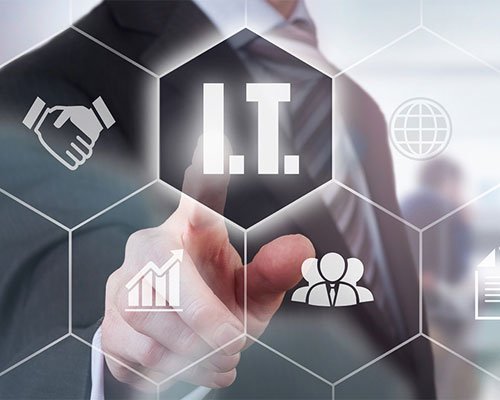 ← See all the services
Information Systems (I.S.) are the means for the harmonious cooperation of human resources, data, processes and information and communication technologies. They emerged as a bridge between the practical applications of computer science and the business world.
They aim to meet the information needs for routine decisions and operational decisions as well as for strategic decision making. Information Systems is a strategic weapon for modern businesses, which not only support but also shape the future of the business.
Main Systems Types:
Transaction Processing Systems (T.P.S)
Office Systems (O.A.S)
Knowledge Work Systems (K.W.S)
Management Information Systems (M.I.S)
Decision Support Systems (D.S.S.)
Executive Support Systems (E.S.S)
Through the coordinated actions carried out during the Management of the Information Systems, all the individual departments of the company are supported and important information is provided for the decision-making by the Superior Management of each company.
Recognizing the importance of modern Information Systems for a business and having a trained and experienced human resources, Sigma has the ability to provide comprehensive services for evaluating, organizing, managing and controlling information systems and their capabilities.
CONTACT US →