Operations Management
Operations Management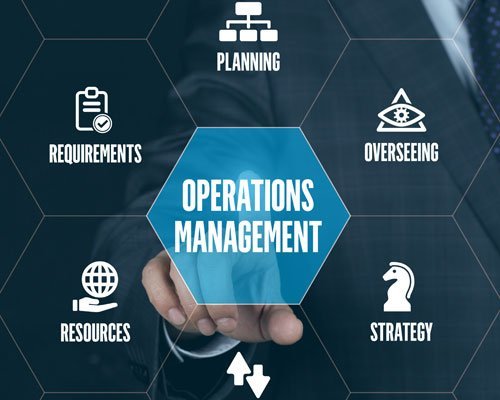 ← See all the services
Operations Management is an administrative function and is an important area of any business. Through this, the planning, organization, coordination and control of the resources required for the production of the goods and services of each company, as well as the redesign of the business activities are achieved.
It is a key pillar of any business, regardless of its size and whether it produces products or services. This achieves the synchronization of all the required resources for the production of the final product or service.
Some of the main activities of the above service are:
product / service design
identification of required resources (human resources, raw materials, etc.)
production planning / processes
organization of fixed assets / equipment
stock management
quality control
planning the required work and procedures
It is essentially all the procedures required to convert a company's inputs into outputs.
All the above processes of the Operations Management and the decisions deriving from them, have a direct interaction, and for this reason they must be carefully synchronized, so that in any case they follow the Strategy of a company.
Sigma's Consulting Team has the ability to support any business in all Operations Management and contribute significantly to its implementation.
CONTACT US →