Financial management
Financial management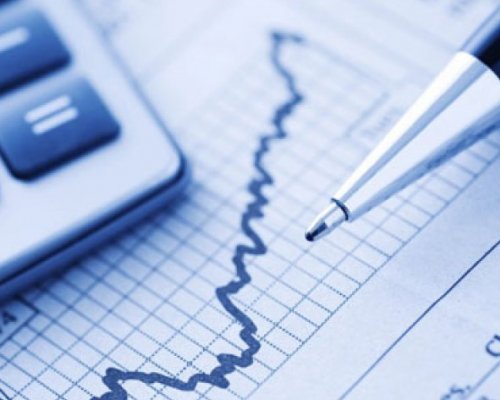 ← See all the services
Η Sigma Strategy Consultants has been active in the field of tax and financial services since 1995.
This area is particularly difficult due to the volatile tax environment and the constant changes in the relevant legislation and requires continuous training, increased attention and professionalism on the part of the Consultant.
For this reason, our company has paid close attention and is constantly investing in human resource training so that our partners can receive the best possible services.
The services provided by Sigma Advisors in the field of the above services are:
Keeping books of all categories
Tax planning
Starting, changing and pausing companies
Consideration of books and data
Compilation and submission of VAT returns
Preparation and submission of VAT declarations
Compilation and submission of intrastat statements and recapitulative tables of intra-Community acquisitions and deliveries
Writing and submitting declarations of legal entities and VAT declarations.
Writing and submitting statements of natural persons (calculation of the settlement note before sending the statement)
Undertaking business accounting supervision
Compilation of business statements
Company mergers
Control and recording of tax warehouses
Providing tax advice on a daily basis
Sigma's Advisory Group supports the smooth integration of operations into the operation of the business and their implementation. Guides and trains human resources throughout the process with the ultimate goal of raising awareness and creating a philosophy of quality.
CONTACT US →