Our vision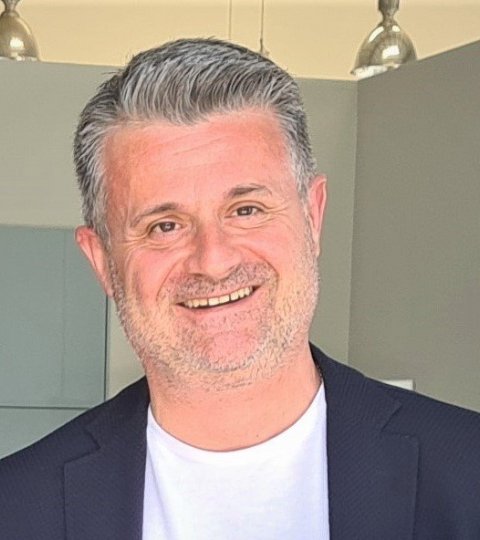 We created SIGMA because we have a Vision.
The development and consolidation of a BUSINESS MENTALITY through the creation of business management practices that will include the economy as a lever for improvement and development, at a living, cognitive and spiritual level for every person and every business that has principles, values and self-knowledge.
Ioannis G. Lolis,
President & CEO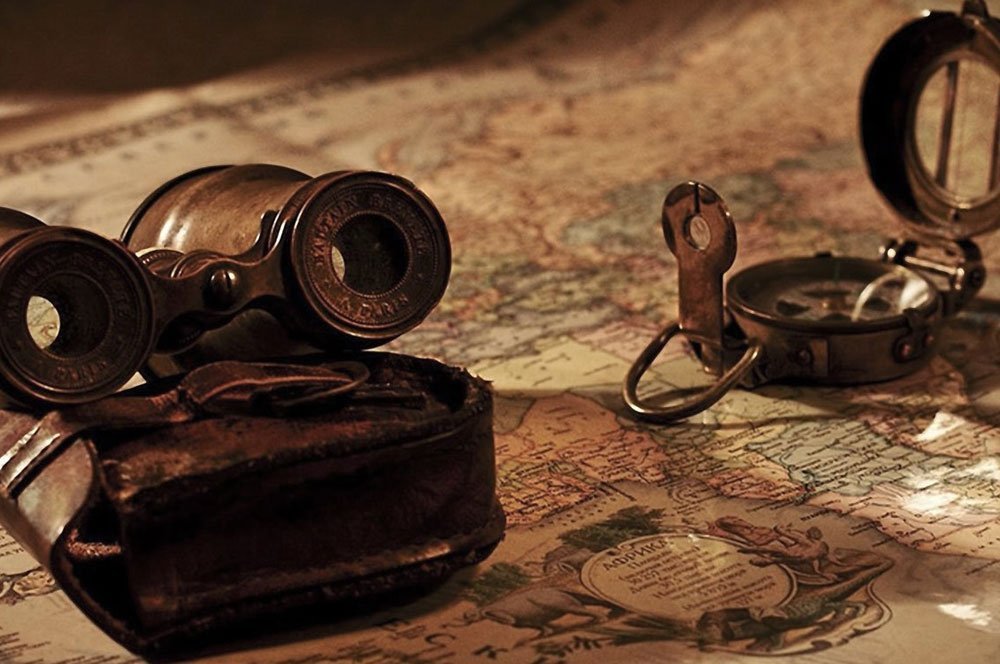 Our team
SIGMA Strategy Consultants invests in the development of its human resources. It has executives who are distinguished for their high level of experience, knowledge and specialization, excellent academic background and professionalism.
MEET US →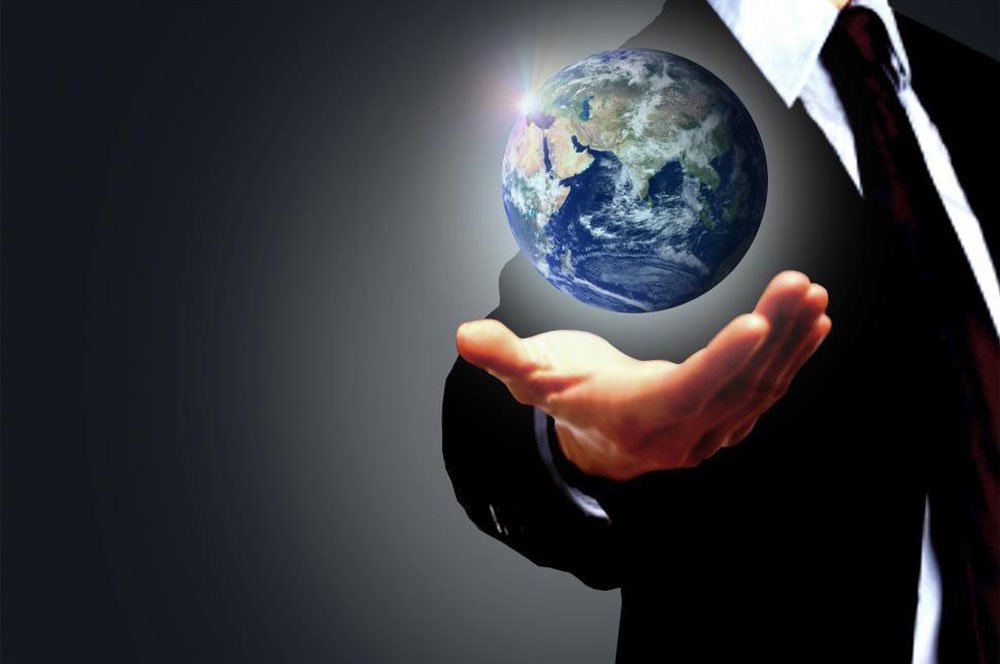 Next to you, wherever you are
SIGMA Strategy Consultants operates throughout the country, with greater penetration in Northwestern Greece, focusing on most of the businesses we work with and provide our services.
SEE MORE →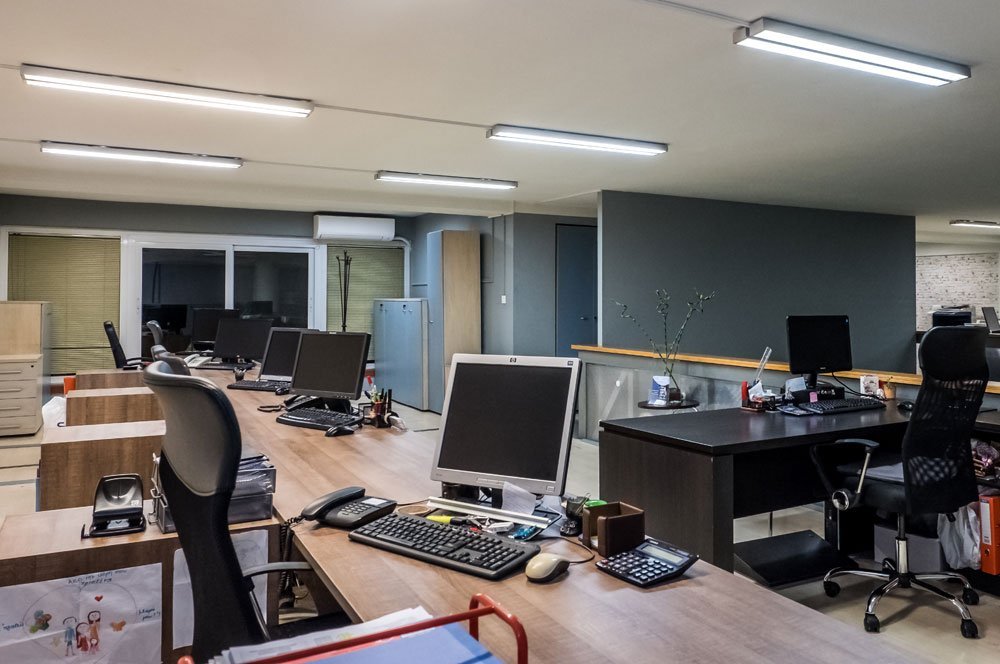 Facilities
SIGMA Strategy Consultants is based in new facilities at the 3rd km of National Ioannina - Athens road (Gianniotiko Saloni area). The total facilities of the company amount to 500 sq.m. in an autonomous two-storey building.
SEE OUR FACILITIES →
Services
Utilizing its many years of experience & know-how, our company provides comprehensive and specialized services to organizations, businesses and professionals.
IMPORTANT SOLUTIONS TO STRATEGIC RELATIONSHIPS, DEVELOPMENT & RENOVATION
Business sectors
Our company operates in a wide range of sectors - sectors of entrepreneurship and economy.
OUR COLLABORATORS ARE MAINLY ACTIVE IN SPECIFIC SECTORS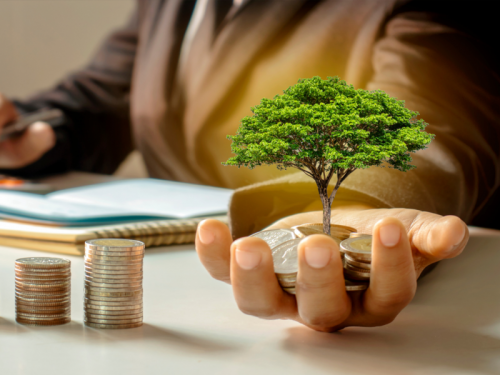 09 October, 2023