Investment Management
Investment Management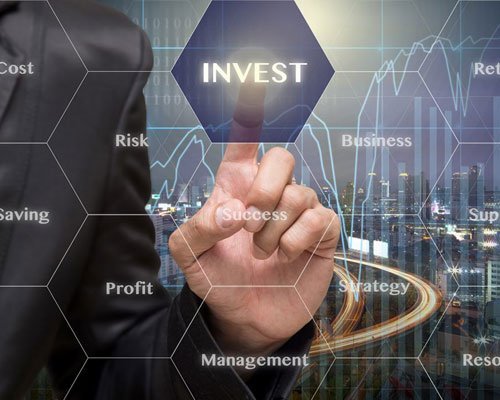 ← See all the services
In a modern and competitive environment, any effort, first to create a new business and then to modernize and upgrade an existing one, can be intertwined with the use of important investment tools / services. Such tools are the economic and technical studies as well as the investment-development programs.
Financial and Technical Research
Financial and Technical Research explore existing and future market conditions, while assessing whether they are appropriate or sustainable, and aim to find alternative solutions to a problem by making decisive contributions to business and strategic decision-making. Indicatively, we mention the following:
Strategic Planning Research (Business Plan)
The Strategic Planning Research is a service that describes in a specific and detailed way the goals of a company from the moment of its establishment and throughout its operation.
It includes timelines for achieving the goals as well as alternative ways to deal with potential problems.
It is addressed to funding bodies such as banks, government and European organizations, or potential partner-investors.
Sustainability Research
The purpose of a Sustainability Research is to identify problems and opportunities, target them, find appropriate solutions, and weigh the pros and cons of the various alternatives. In particular, its goal is to analyze a proposed business venture to determine its potential for success.
It includes detailed information about the structure and products of the company, its field of activity, the storage and distribution system and its production factors.
It aims to assess the progress of the business in the future, and the timely identification of difficulties that may arise but also with the aim of highlighting its viability.
Development - Investment Programs
Development - Investment Programs are also an important investment tool, provided that the opportunities offered through them are utilized, so that they contribute to the development of a business and the achievement of its goals.
The Programs include the Development Law, the actions of the NSRF, the Leader action, the Rural Development, etc. and concern all sectors of economic activity.
Their goal is to cover a significant part of the cost of investing in a business, while contributing to their evolutionary development process.
Sigma's Consulting Team, recognizing the importance of investment tools / services, contributes through them to achieving the goals of a business.
CONTACT US →